General Emergency Fund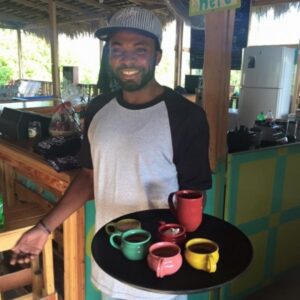 We appreciate those who donate for emergency needs!
Mario is an example of someone who has housing & medical needs. He was followed to his home, then shot and robbed. In addition to extraordinary medical expenses…
Read More about Mario's story here
Donate General Emergency Funds
Emergency Medical Fund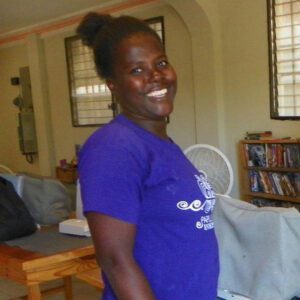 Back in August, we asked for prayer for our sweet Marie George, one of our seamstresses.  We knew something was terribly wrong as she had not been feeling well and was losing weight rapidly.

The diagnosis was Colon Cancer.
Read More about Marie's story here
Donate Emergency Medical Funds
Emergency Housing Fund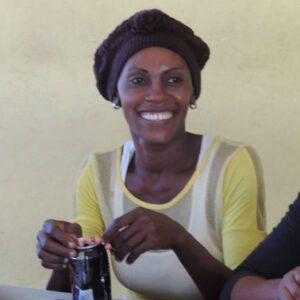 We appreciate those who donate for emergency needs!
Joanne is a typical example of someone willing to work but in need of some extra help to get started. Joanne is a widow with three kids…without a job…homeless.
Read More about Joanne's story here
Donate Emergency Housing Funds