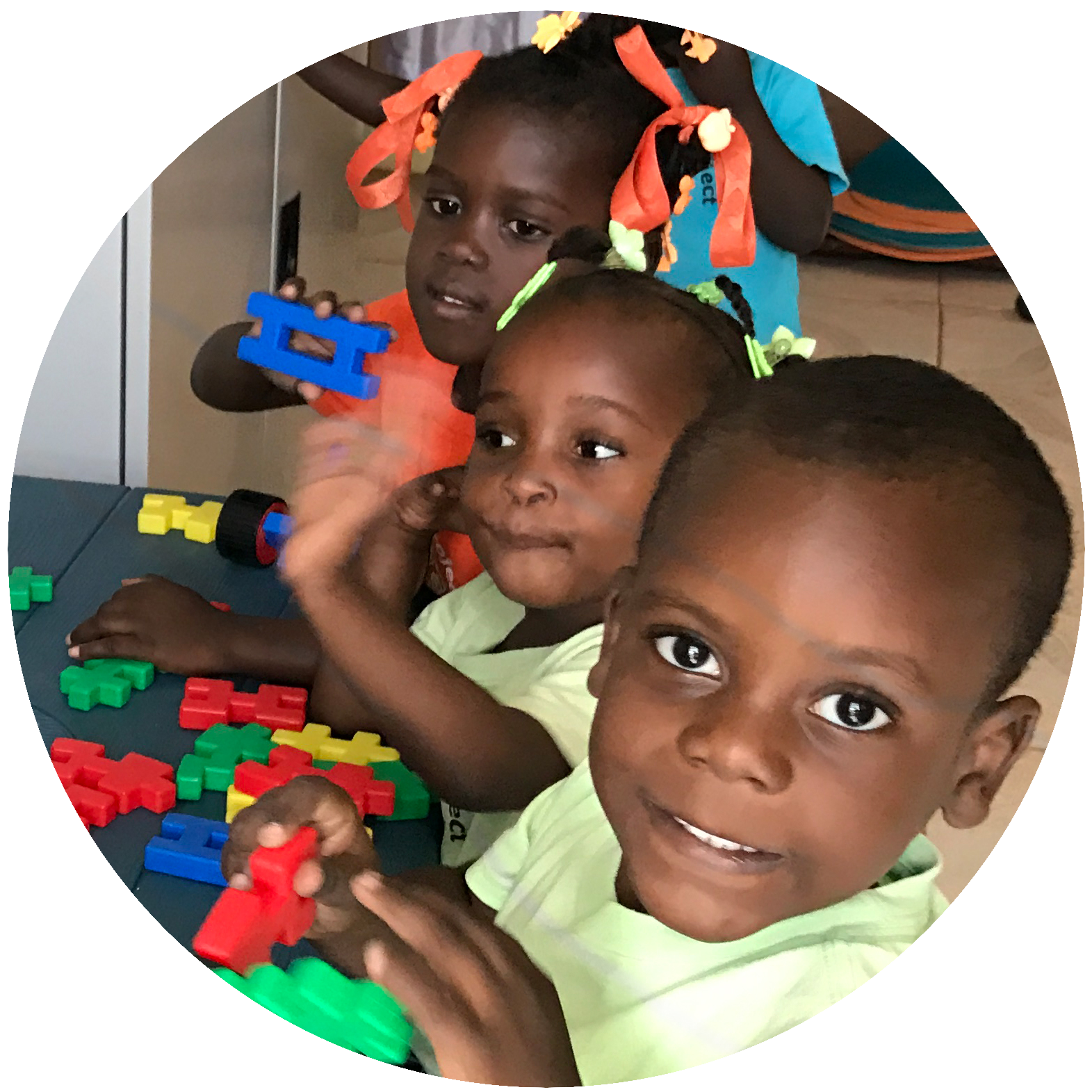 AP School Is In Need Of Your Help!
Apparent Project School is beginning, and adding Kindergarten this year. With a new school year and new grade, we have moved to a new building.
With all this newness, there are many needs to ensure the building runs properly and can accommodate dozens of children, teachers, and service staff.
What Is The Need?
There are necessary items that need to be provided so the teachers can teach and the students can learn.
These items include rent, water pump & system, window screens, security panel, inverter, batteries, generator for continuous & reliable electricity, shelves & student desks for classrooms, paint, laptops, playground equipment, and other necessities.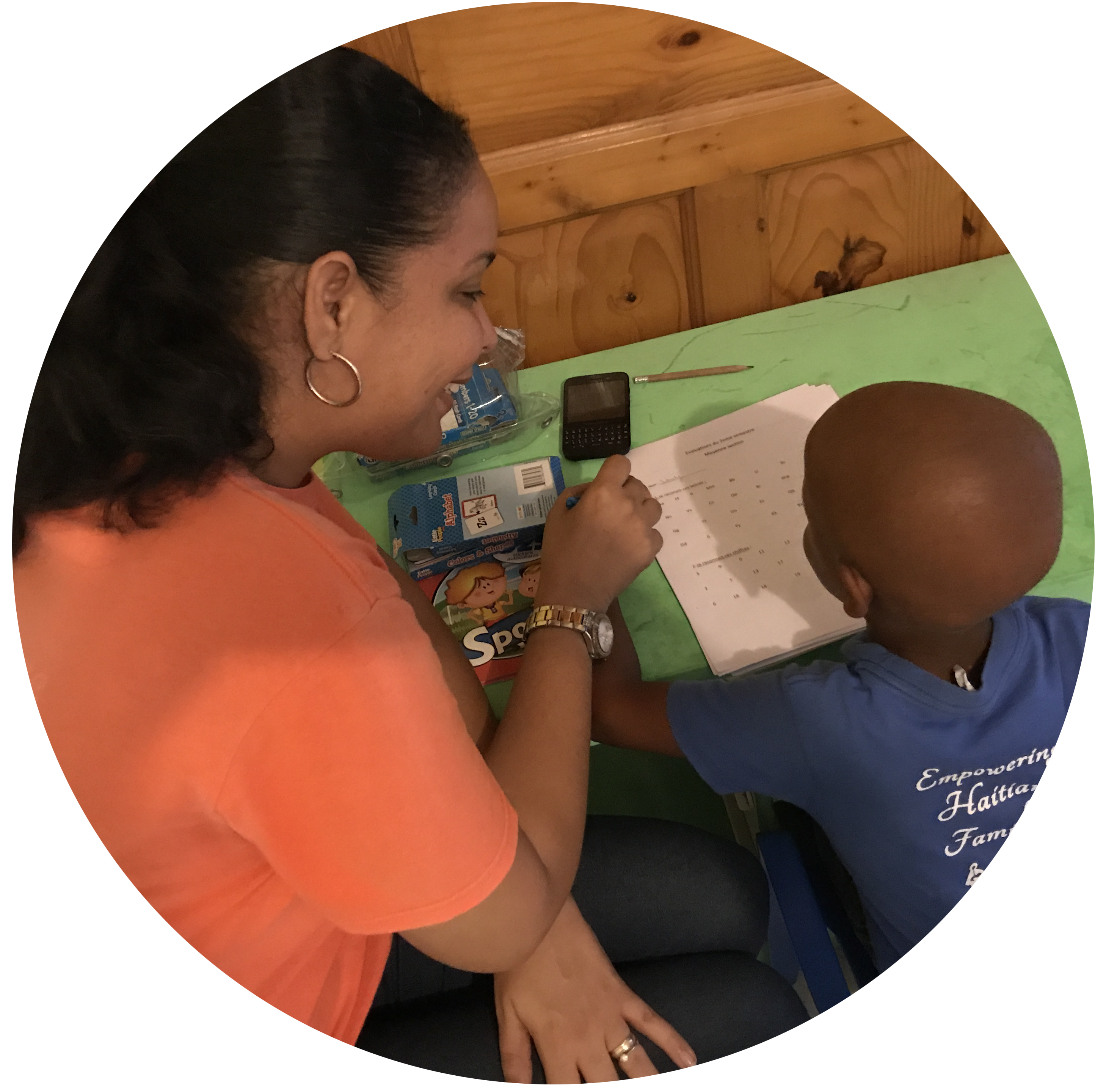 How Can You Help?
Thanks to generous donations from Trades of Hope, considerate anonymous donors, and hundreds of individuals, we have made great progress in preparing the building for school, and many items have been covered. That being said, we are still in need and we are asking you to partner with us as we begin our new school year.
Total building needs: $34,430
Total received as of August 24, 2017: $20,400
Remaining need: $14,030
Our Progress
We have collected $1,275.00 of our $14,030.00 target. It is 9.09% of our goal for the Apparent Project School campaign
Please consider donating today.
Thank you!