Actually, it isn't even about jewelry. Jewelry isn't what The Apparent Project is about.
It's a tool. Yes, jewelry is a tool. We sell jewelry but that's a means to a higher calling. We impact lives through the jewelry that we sell.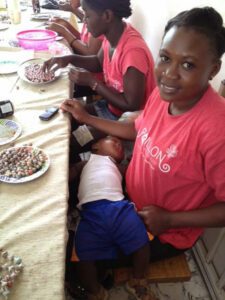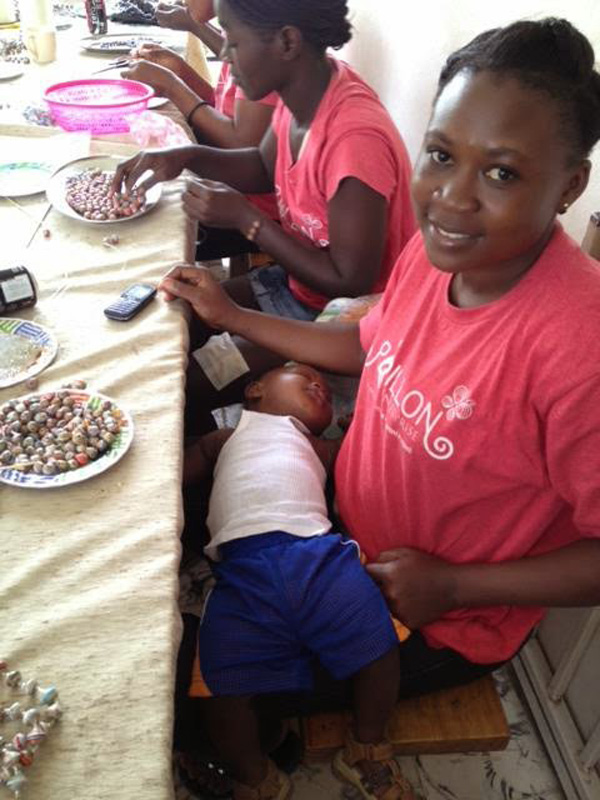 We impact lives through the jewelry that you sell. Every time you have a jewelry party or buy a piece of Apparent Project jewelry or any of our other art, you impact lives.
You help change homelessness to having a home.
You help change hopelessness to having a hope and a future.
You help change malnourished children to healthy growing toddlers.
You help build self-esteem in a place where there was nothing to feel good about.
You build a future where the future wasn't even a possibility.
You help children avoid a lifetime of wondering, "why didn't my parents want me?"
The Apparent Project isn't just about jewelry. We are about changing lives and changing them forever.
And you're a part of that. Thank you.
Save