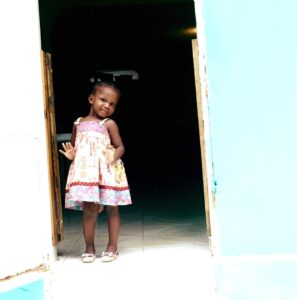 In our last article, we took a look at how to pay for caring for children in an orphanage and whether it was a good thing to collect "child care" funds from adoptive parents while their adoption was in process.   In a short summary, the risks and the drawbacks of such a funding arrangement outweigh any possible benefits to it.
So now what?  If "we" aren't going to pay for caring for children who are orphans that way, how do we pay for the cost?  Because we all know that children are not free.
We've got a number of options.  Let me lay them out…..
Reduce the number of orphans:  Now before you think that I'm advocating kicking kids out of an orphanage and out on the street, I'm not.  It's a pretty simple concept.   We've talked before that potentially up to 80% of the orphans of the world are "poverty orphans" – meaning they have family who are willing but not able to care for their child(ren).  Support organizations like The Apparent Project and if we can get even half of that 80% out of orphanages and back into families, that would make a substantial dent in the funds needed to care for orphans.
Set up a sponsorship program:  At the orphanage that I previously worked for, we set up a sponsorship program.   It was not for the adoptive parents, it was for people who wanted to personalize their support of the children at the orphanage.  The funds would go into the general fund – so there was no issue in terms of one child receiving more than another one.   It was a very productive and rather efficient way to raise funds to help care for the kids.
Traditional accountable fundraising:  You know how that works – traditional contacts and outreach – tell the story, show how you're making a difference and provide accountability so people can make decisions on where to donate and do it with the confidence that comes from knowing that the funds are used the way that it was originally promised they would be……
Monthly child care fees for adoptive parents – not a good way to promote accountability and urgency in the adoption process.   But there are ways to do better.
More to come,
Tom Vanderwell