Another thing, if you look at the article at http://to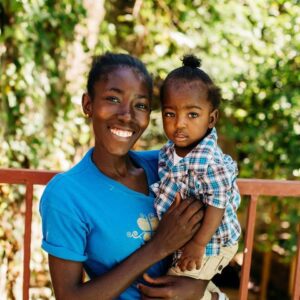 mvanderwell.net/important-articles/ on the bottom of page 2 and top of page 3, that you see is that the US administration is proposing that we implement what they are calling "Country Specific Accreditation."
What does that mean?
It means that the rules that the United States puts on international adoptions could be different from one country to another. And at the same time, the rules from Rwanda are different than they are in Haiti than they are in Peru than they are China than they are in……..
So, let's say, strictly for example, that there are 12 different countries that constitute the largest number of internationally adopted children in the US. So there are twelve sets of rules there.
And now the US government wants to potentially have different requirements for different countries?
To me, this raises a couple of questions…..
1. If a requirement is good for making sure that adoptions are done well, then why wouldn't you do it the same way with every country?
2. When we did our adoptions (many years ago), I often compared the paperwork and requirements to doing 5 years of income tax returns, at once. And I don't believe the rules have gotten less obstructive and difficult since then. Why make it more complicated than it already is?
3. Having rules, on the US side, that are different for each country or potentially different only increases the likelihood of mistakes, inaccuracies, and the possibility of abuse of power.
I don't understand who would benefit from a change of rules for one particular country but not others. Let's make sure that the adoption rules adequately protect the rights of all three parties (birth parents, children, and adoptive parents) and make sure that the laws are consistently implemented and consistently followed.
Changing the rules for one country and not another is asking for problems.
Respectfully,
Tom Vanderwell
P.S. Here's another idea.   Rather than having to change rules and supposedly making things better while actual not, how about if we focus on doing things that will create jobs, encourage families and make it easier for families to stay together?    You know, sort of like we do?